Design, Installation and Contracting
Epta's services for Design and Installation of refrigeration systems and Contracting
Epta Asia Pacific applies its advanced technical skills to the development of turnkey projects to suit the most specific refrigeration and air conditioning requirements in the region
With fully customized refrigeration systems we can provide everything from planning to the construction of refrigeration packs, to installation and in-store servicing. We apply the latest state-of-the-art refrigeration technology to provide sustainable energy-efficient systems.
With our regional Engineering centre in Singapore, we can design and realize high-complexity projects in commercial refrigeration, bringing the latest technology to the Asia Pacific market and meeting stringent regulatory requirements in the different markets. 
Furthermore, we supply air conditioning systems for supermarkets and fast food restaurants to an extensive market. Epta Asia Pacific systems can be tailored to suit your business, everywhere in Asia.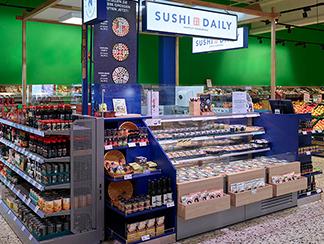 Concept Design
Epta provides support in transforming clients' needs for concept design with customized and optimized solutions suitable for any store layouts.
Discover more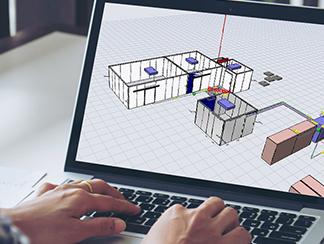 Technical Design
Epta offers an extensive range of products and services with innovative technological solutions. We develop our commercial refrigeration systems to provide the refrigerated cabinets with the perfect combination of efficiency, performance and design to meet clients' requirements.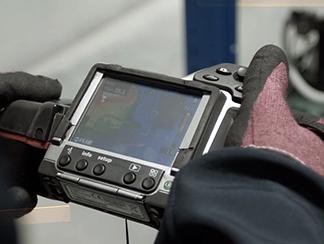 Contracting & Commissioning
The contracting and commissioning team guarantees the best cutting-edge systems to ensure clients receive prompt and reliable support during installation and start-up of refrigerated plants.