Commercial refrigeration solutions tailored to suit your business
Transformation of the Woodvale IGA store on Trappers Drive
An impressive transformation of the 𝐖𝐨𝐨𝐝𝐯𝐚𝐥𝐞 𝐈𝐆𝐀 store on Trappers Drive, Australia, offering an
Discover more
More about our offer
Product, technologies and service solutions for preserving and displaying fresh and frozen products.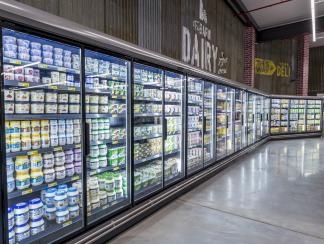 Products from China
Tailored to the needs of the Asia Pacific market, our product portfolio offers vertical and semi-vertical refrigerated display cases, service counters, as well as vertical and horizontal freezers.
Explore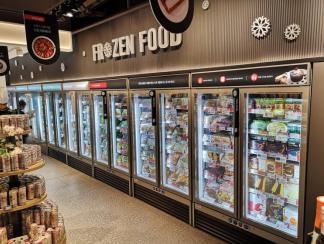 Products from Thailand
Adapted to the specific requirements of the Asia Pacific market, our range of products includes counter top freezers, vertical and semi-vertical display cases, scooping freezers and many other refrigeration as well as hot display case solutions.
Explore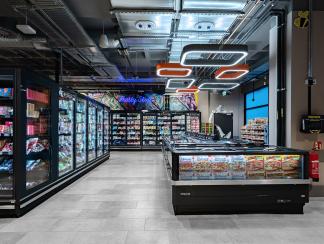 Europe Product Offer
Customized to the needs of the European market: Design, high quality and top performance for a wide range of solutions for different store formats and markets within a broad brand portfolio.
Explore
Sustainable Innovation
Sustainable innovation is at the heart of Epta. This approach can be seen on a daily basis in our projects: The reorganization of our assembly, as well as fostering the development of innovations that support sustainable refrigeration systems and technologies, to contribute to our corporate social responsibility.
Discover more about our approch @Epta Group