History
Epta in Asia Pacific
Epta has been active in the Asia Pacific region for over 20 years
In view of the significant growth of this market, Epta decided to invest in two manufacturing plants, located in Qingdao, China and Cha-am, Thailand, and several technical and commercial offices throughout the region.  
With the support of the Group, Epta Asia Pacific can also rely on a network of manufacturing plants all around the world offering high flexibility to our customers. The global experience enables Epta Asia Pacific to introduce European innovative technology and quality into the local market with the efficiency and competitiveness of the local offer.  
Leverage our reputation, extensive network and deep refrigeration expertise Epta Asia Pacific can offer the latest sustainable innovations both for Retail and F&B sectors, through its long-established brands: Costan, Bonnet Névé,  Eurocryor , Misa and Iarp. 
Established in 2009, Epta (Qingdao) is a foreign-owned enterprise that produces refrigerated showcases and a wide portfolio of refrigeration equipment to the Retail market in Asia Pacific.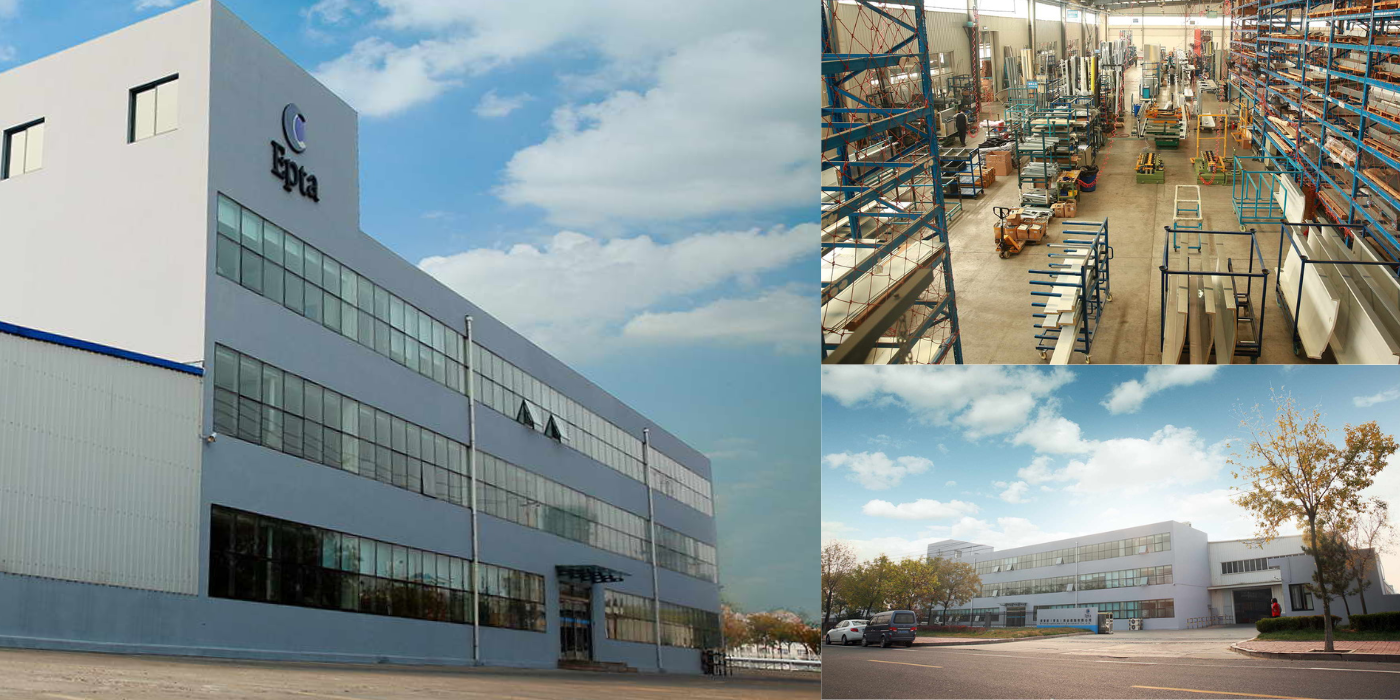 IARP Asia commenced production in Thailand in 1995 and became part of the Epta Group in 2013. IARP Asia has established a leading position in the industry due to its great specialization in producing self-contained (plug-in) refrigerated cabinets for the Food & Beverage and HoReCa market in Asia Pacific.