Epta and Annam Gourmet, a new strategic partnership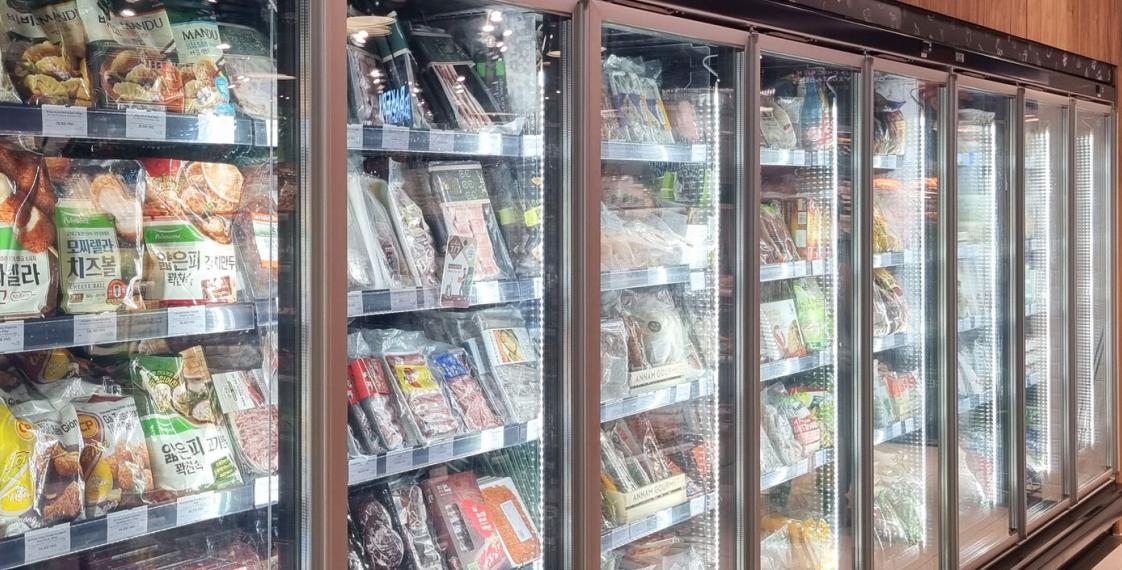 "Epta has been present in Vietnam since the mid-1990s, when the first international chains began to emerge on the market", declares Mr. Roberto Foglia (General Manager Epta Vietnam).
He continues: "We are proud to be the trusted partner of all these retail brands. A cooperation which comes from both the elevated quality of the refrigerated counters of our brands and from the long-term collaborations between Epta and the major players of the mass distribution sector worldwide".
These are the key elements behind the partnership established with Annam Gourmet.​
Deli franchises: when preservation and presentation meet in a single solution
This premium chain founded by French-Vietnamese entrepreneurs has been a pioneer in deli franchises and leader of gourmet products in the Country for about twenty years.
Annam Gourmet is based on the philosophy "Enjoy Life, Eat and Drink Well" and is born to offer customers the most prestigious western specialties in European-style stores.
The example of Feliz en Vista Store
Inside the most recently opened stores, such as Feliz en Vista Store of Thu Duc City, quality and freshness are core elements.
Product enhancement is also guaranteed by the contribution of Epta Asia Pacific which provides refrigerated counters for both the self-service and serve over area for fresh products and the frozen department.
Shelf life, visibility, and optimisation of space
The factors that Annam Gourmet appreciate the most are:
freshness and food safety ensured by the choice of high-quality counters. They prolong the shelf-life of the products and ensure the maintenance of the organoleptic properties of imported foods.
the visibility of the products, displayed in counters of minimal design to focus the attention of consumers on the items presented.
the opportunity to make the most of the reduced dimensions with compact solutions that give lightness to space.
Epta Asia Pacific: flexible and innovative solutions
"The traditional counters for cheeses and delicatessen are a tangible example of the flexibility of the solutions offered by Epta Asia Pacific. The counters are characterized by a large glass surface and a special structure with legs, instead of the classic closed front", continues Mr. Roberto Foglia, who concludes: "Finally, the Retailer expressly asked for the innovative SkyShine Bonnet Névé semi-vertical glass door freezer, produced in Europe. It is a unique counter. In virtue of its semi-vertical design, it creates islands that present an original point of view on frozen products and, at the same time, leave plenty of space to the visual aspect. It is further confirmation of the excellence recognised by the Retailer for our solutions".